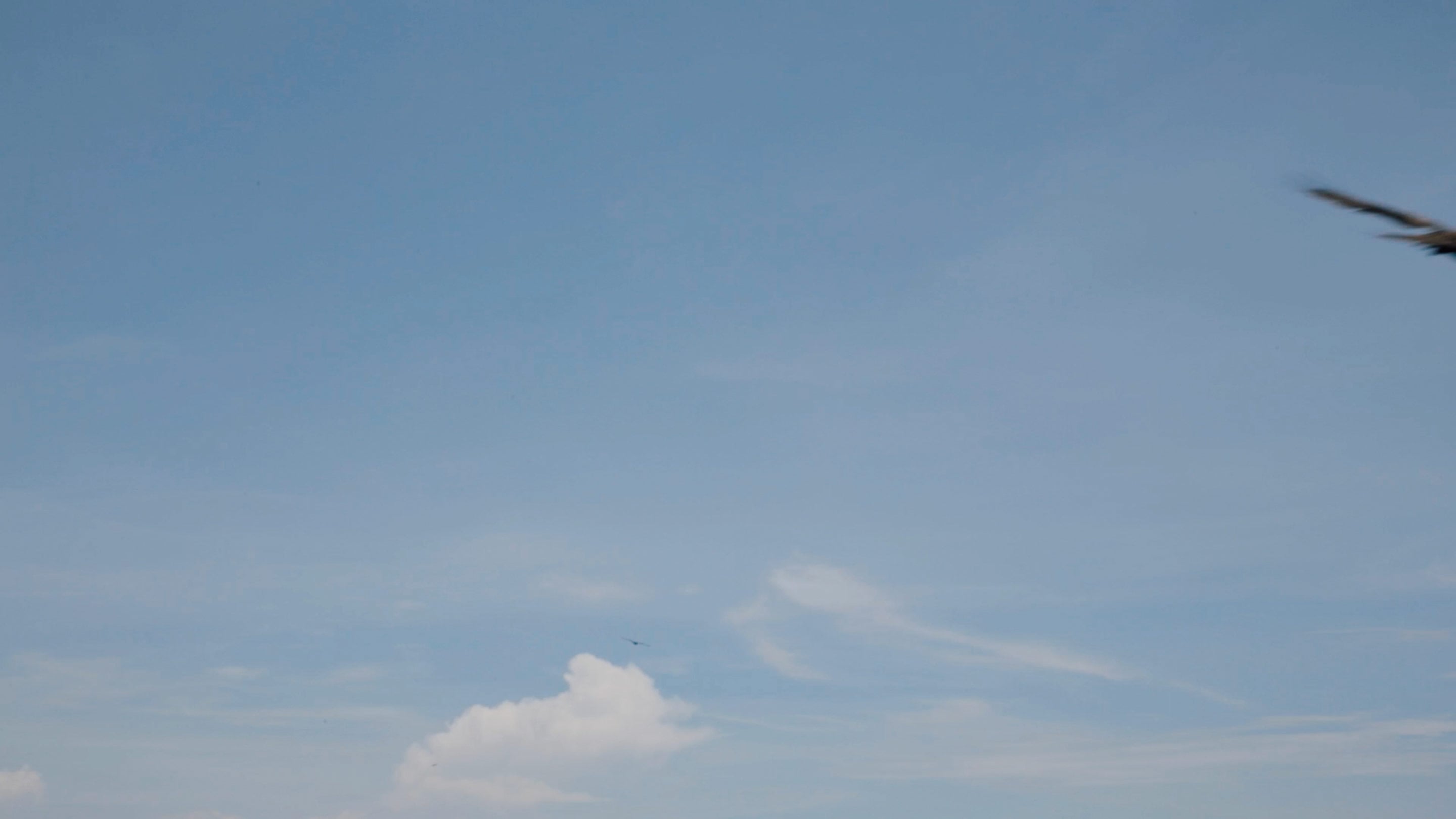 Each year, the continent of Africa receives over $47 billion in foreign aid1 and charitable donations.
Under the Tree is the story of three local entrepreneurs' attempts to do the most good with that money.
About the project
---
Under the Tree is a web documentary miniseries highlighting the work of three community led organizations in Uganda, Kenya, and Tanzania. Each episode explores one project and the hardworking people behind it. The series was made possible by a list of incredibly generous donors who invested in bringing these stories to life.
As always, to Mama Hope and all of the donors who made this project possible—Thanks.
© 2016 Ryan LeCluyse & Mama Hope
Press inquiries please contact us